WELCOME to my author site, the purpose of which is to promote my recent writing output, "Merchants of War" (published by The Incorporated History Press) and "Barings Bank, William Bingham and the Rise of the American Nation", published by McFarland & Co, and now, finally to introduce the sequel to "Merchants of War" - "Same Old Game!" - also published by The Incorporated History Press.
"Same Old Game!" is now available as e-book from the Amazon Kindle Bookshop

In the following pages I have described "Same Old Game" and "Merchants of War", the background to them and how they were researched.

Inspired by my father's research work during the second world war I wrote a monograph called the "
The Blue Spitfire", describing the development of aerial photographic reconnaissance. This in turn has formed the basis of a new book, "Winterbotham, Cotton and Miranda" which is nearing completion...........
My involvement with the sports-car company, Ginetta Cars Ltd, during a turbulent period in its history during the 1990's gave rise to a number of stories that a wider audience might like to share, and some of these appear as "Ginetta Stories". And for a "look away now" moment my involvement in the end of Reliant Motors appears as
"Reliant Motors"...............

Articles on boating matters that were written for the "Motor Boats Monthly " magazine appear on the "Articles and Features" tab.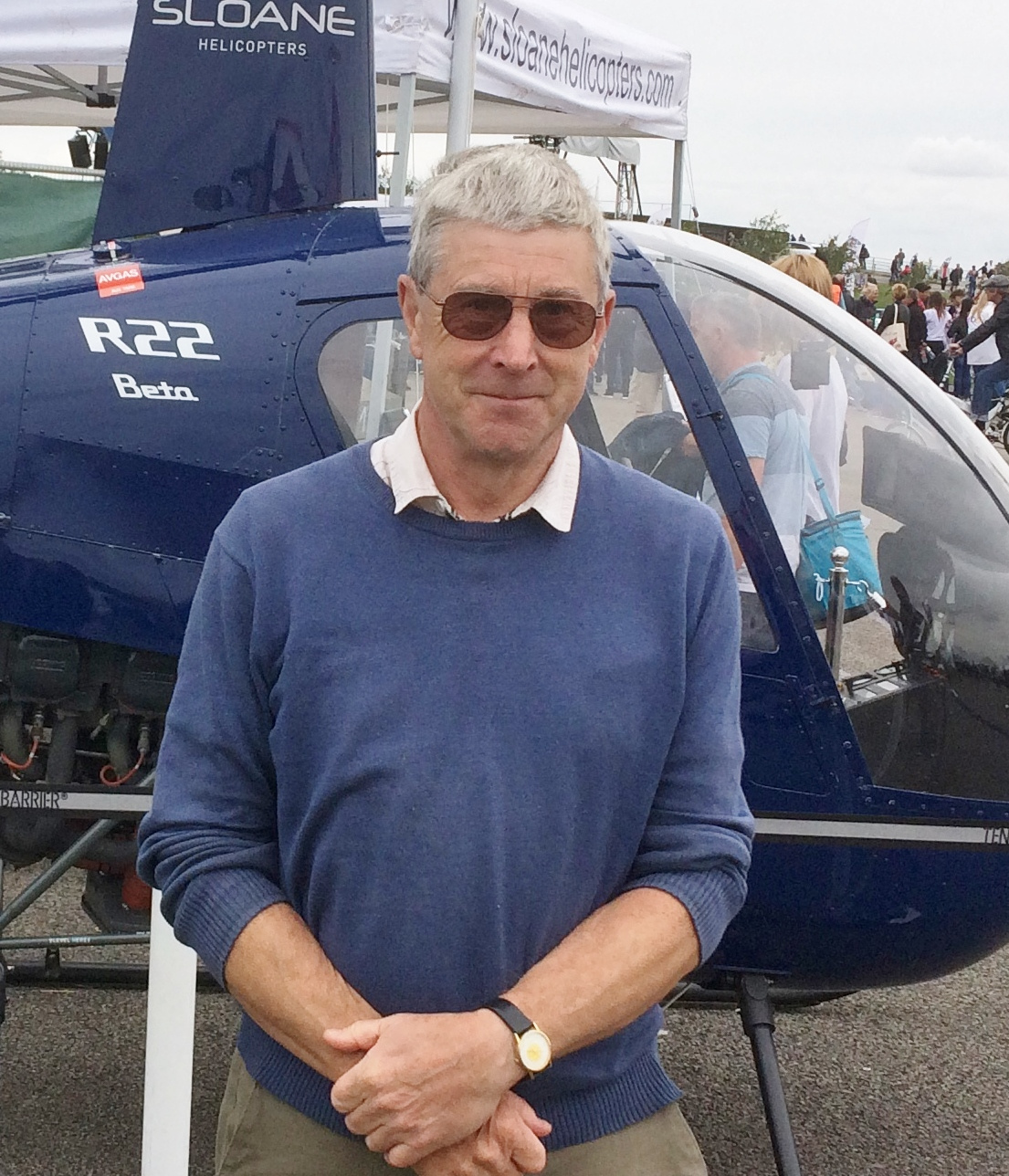 Much of this is unfinished business, so any comments would be appreciated.
David Tearle

Modbury, Devon
January 2023
Note: I probably wouldn't have got involved with Ginetta Cars and Motorsport Classics without a lifetime in motorsport, so a little of that part of my life appears in the "Motorsport Gallery"...................
All Rights Reserved © David Tearle 2023