The Incorporated History Press
1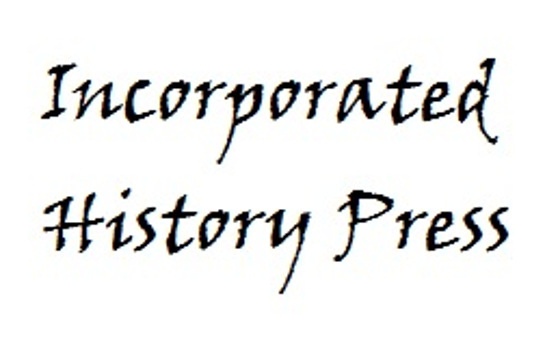 Barings Bank, William Bingham and the Rise of the American Nation" was published by
McFarland & Co, based in the appropriately named Jefferson, North Carolina.
McFarland are publishers of serious non-fiction and set very high standards of historical accuracy and sourcing. Working with them was a very good grounding in the preparation of an illustrated manuscript for publication. I enjoyed the process and working with all the individuals within the publishing house that are required to produce a book.
McFarland are at the "high end" of academic publishing and sell in relatively low volumes and price accordingly. Their business model is not compatible with "e" publishing or low price points, and were not keen to pursue "Same Old Game!" because its historical perspective is much more British than American.
I decided, therefore to develop a publishing house to handle "Same Old Game!" and subsequent paperbacks and "Merchants of War!" as an ebook for Kindle.
So "Merchants of War", "Same Old Game!" and the forthcoming "Winterbotham, Cotton and Miranda" are imprints of "The Incorporated History Press" and can be contacted through this web-site.
All Rights Reserved © David Tearle 2023