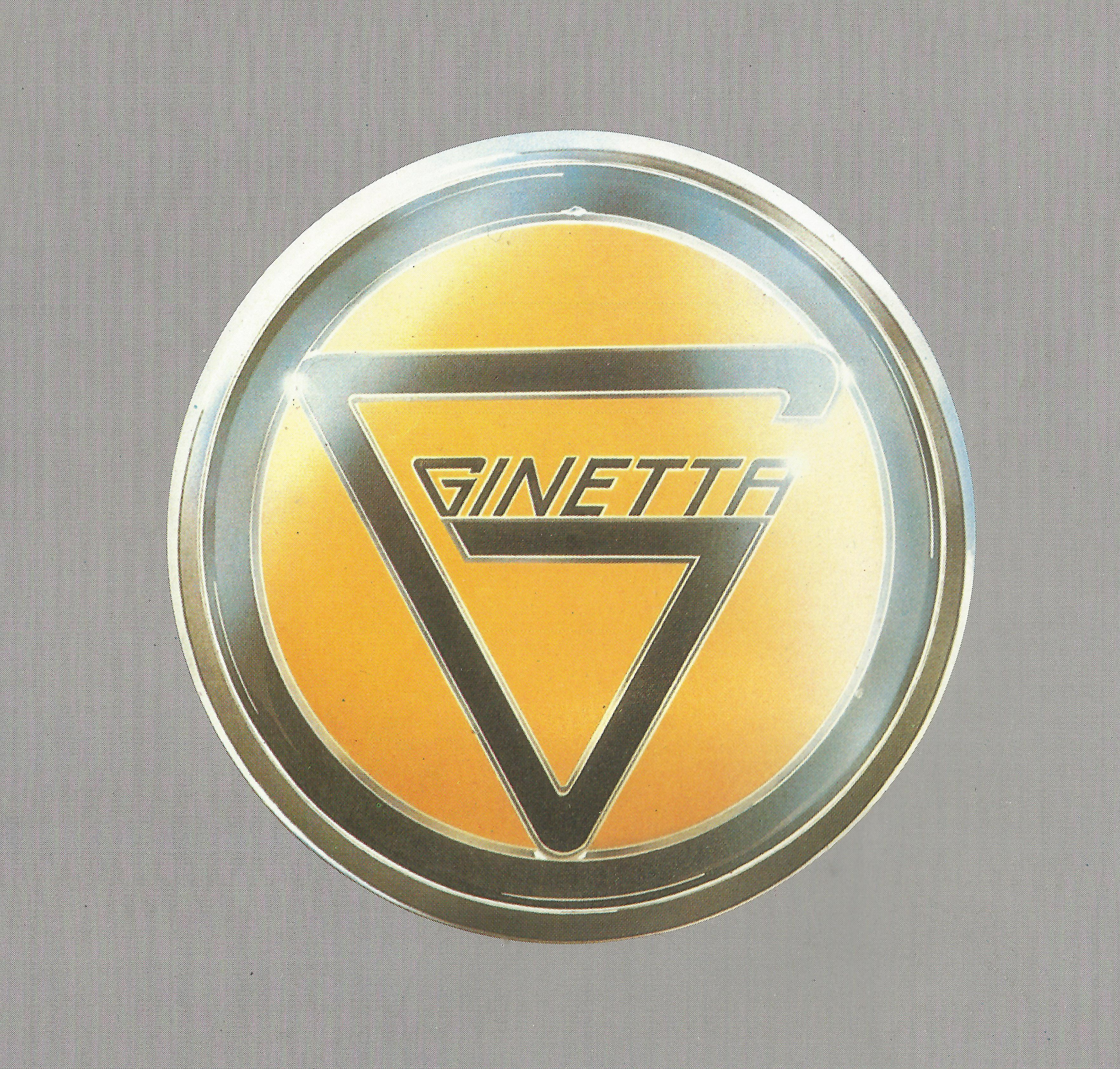 GINETTA CARS LTD
A brief and sometimes personal history of Ginetta Cars Ltd...............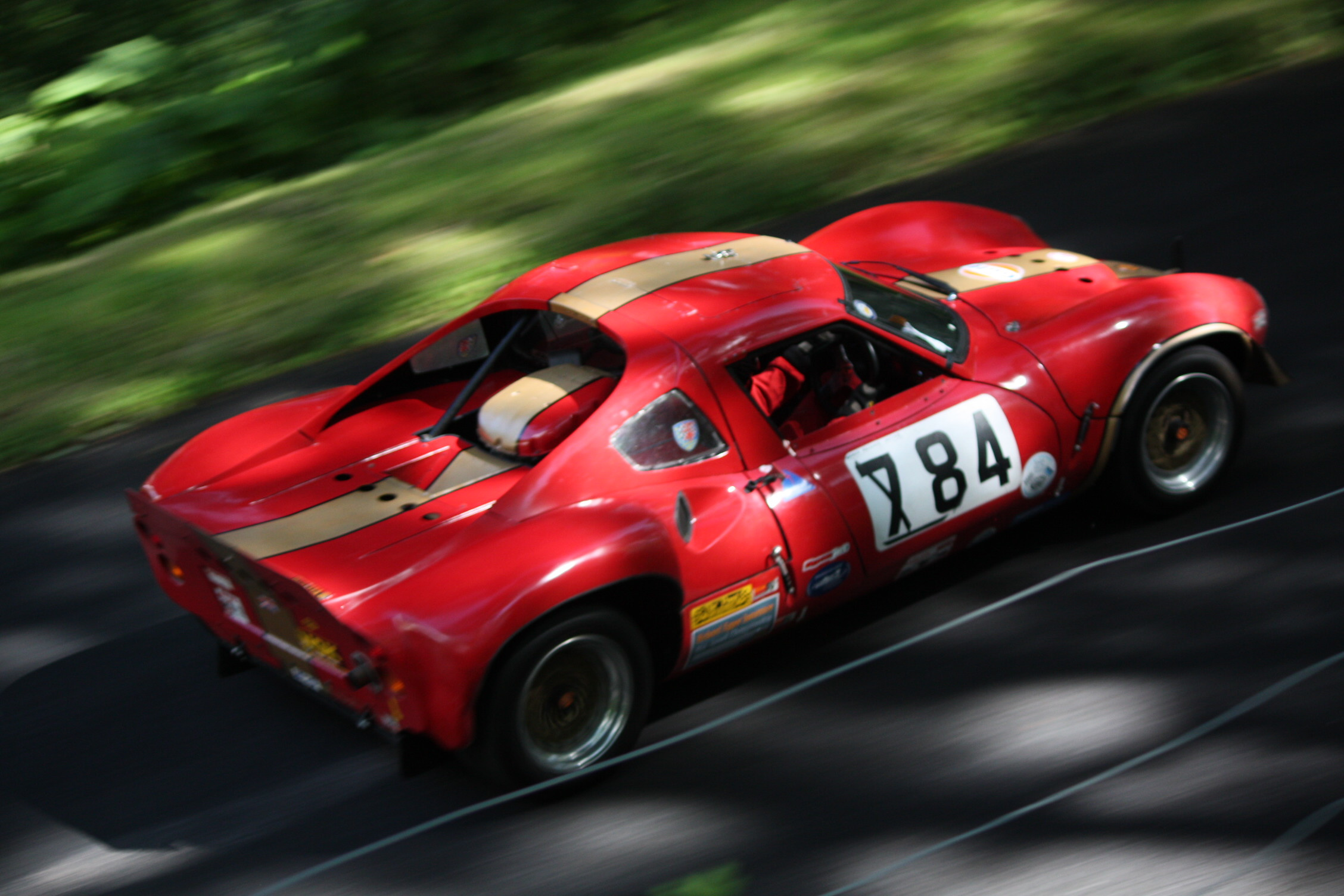 THE GINETTA G12
The story of the legendary Ginetta G12 and of one car in particular……….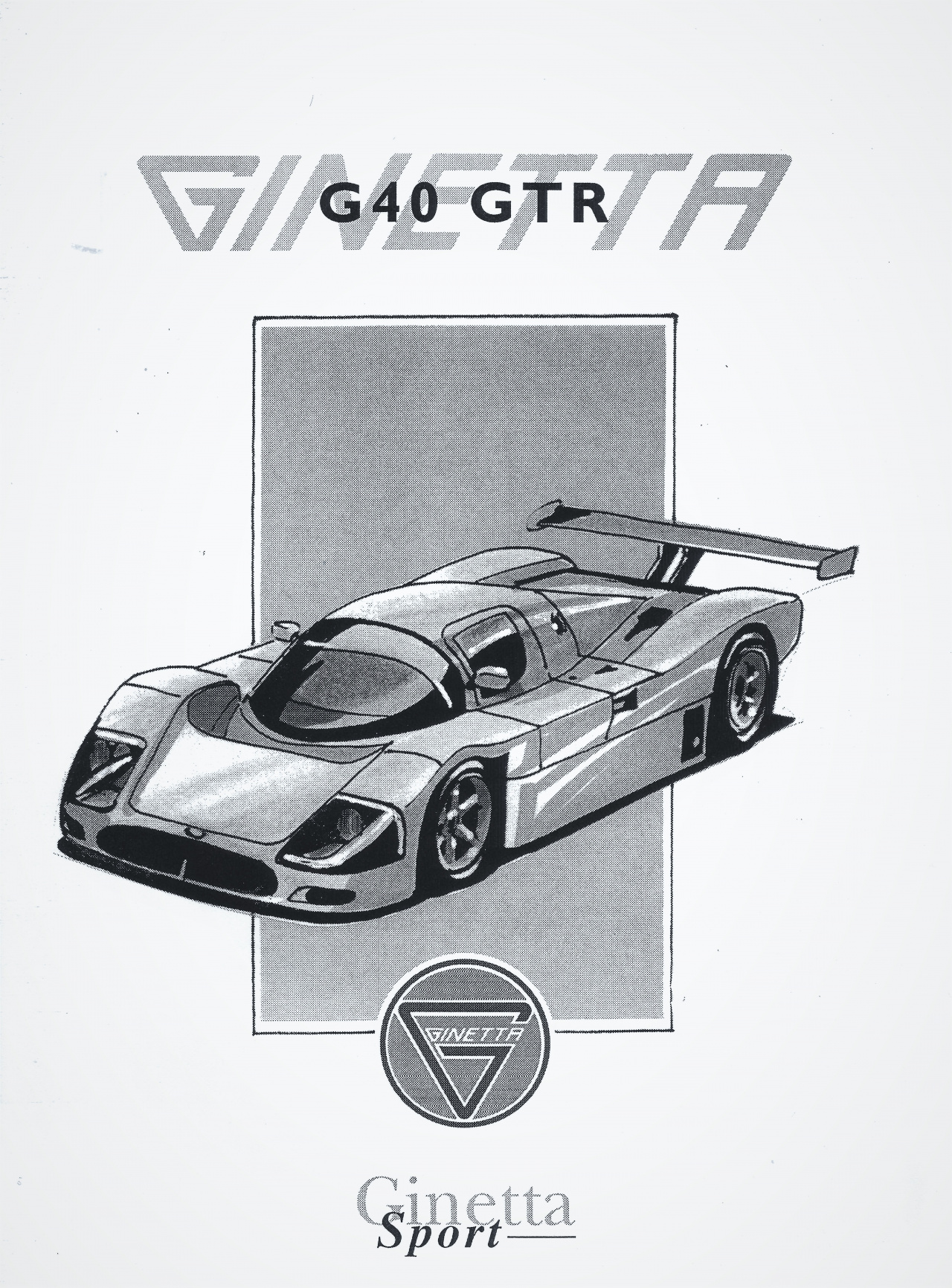 GINETTA G40 GTR
In 1996 Ginetta conceived the idea of sports car with the potential to compete at Le Mans.
Read the story of the Ginetta G40 GTR…………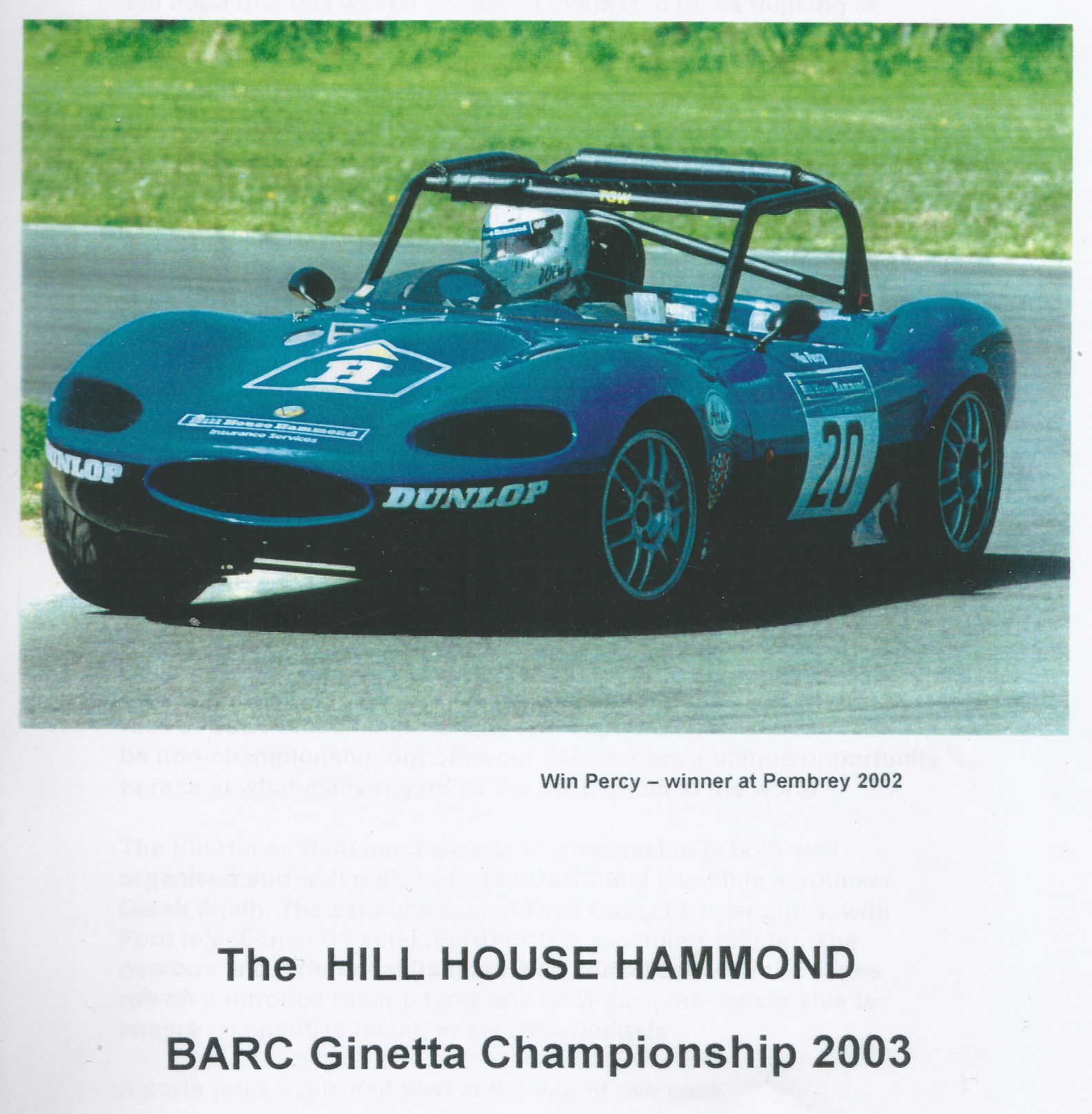 GINETTA'S RACING REVIVAL
In the 1960's Ginetta became a major player in the design and construction of racing and racing sports cars. By the 1980's it was better known for producing kit cars. In the 1990's it saved itself from bankruptcy by returning to its roots……..